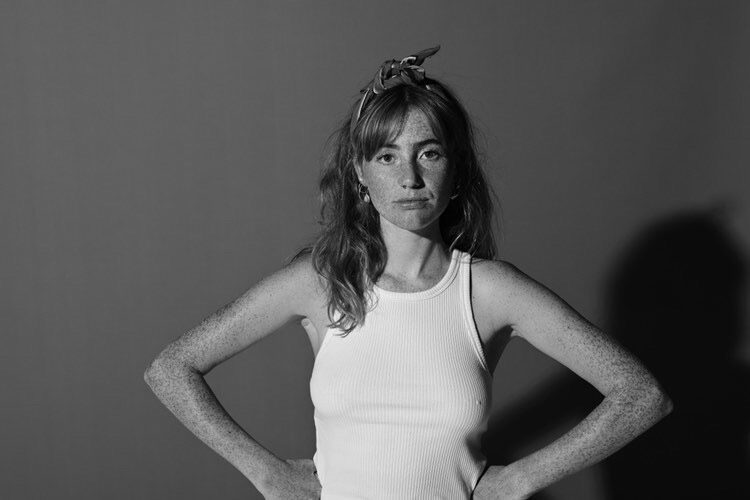 ---
Sarah joined the Sydney Fringe team in January 2022, as the organisation ramped up for its first Festival in over two years. She has over 4 years' experience in Brand Management, Arts Accessibility, Digital Marketing and Marketing for NGO's.
Prior to living in Sydney, Sarah lived in Glasgow and worked with several brands and independent theatres to uplift marginalised voices and create works rooted in creating social change.
Having grown up in Edinburgh, performing, producing, and managing multiple venues in the renowned Edinburgh International Fringe Festival across the pond, she has an appetite for Fringe's and all the wonder, weirdness, glitter, and variation they bring to a city.