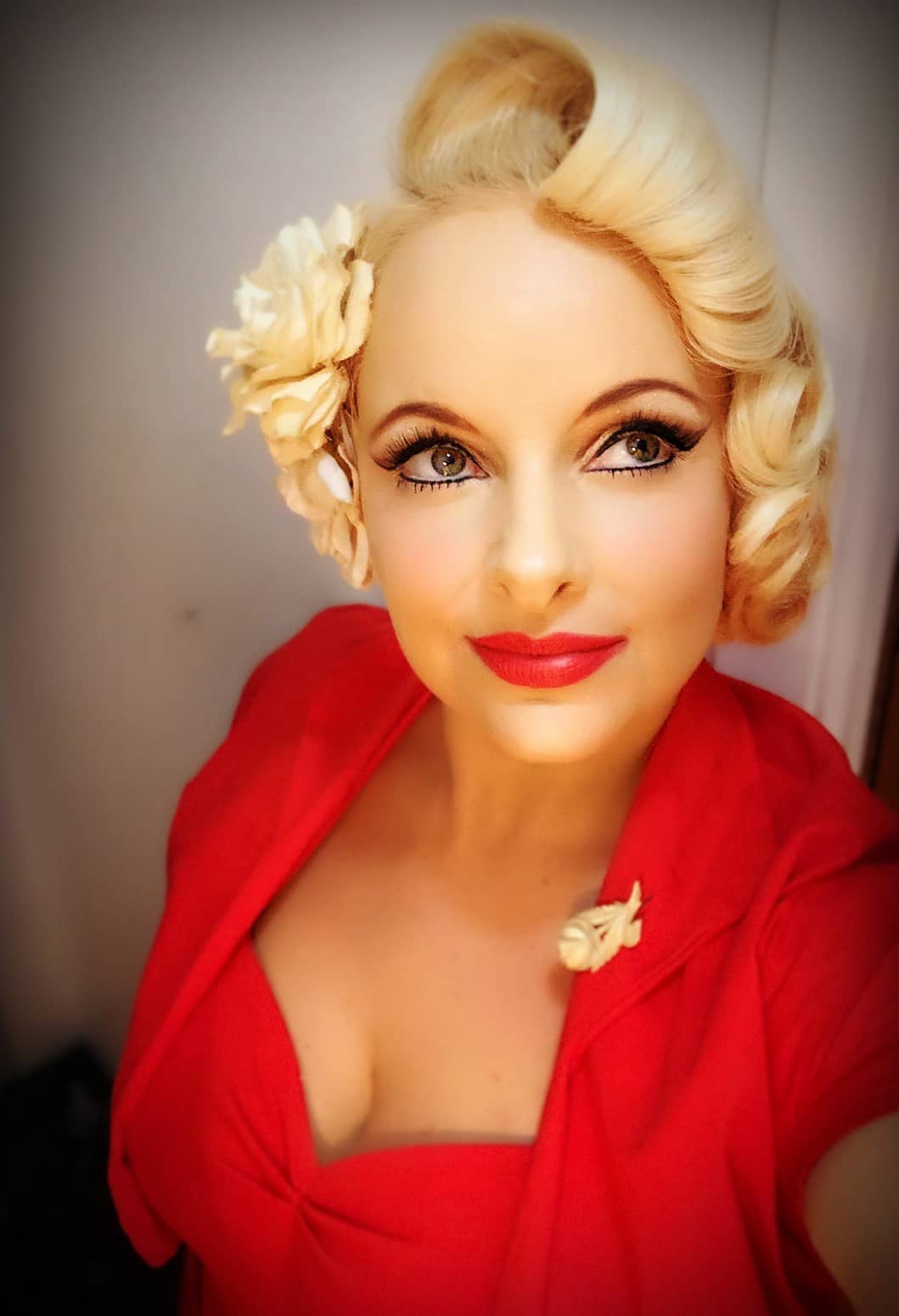 ---
Pia is a multi-skilled creative management professional with over twenty years experience working across film, television, live performance, large scale events, print media and production.
As well as running her own successful independent events and entertainment agency Vintage Allsorts since 2007 she has recently worked as the Deputy Head of Partnerships for TEDxSydney 2017 – 2018, as a performer and entertainment co-ordinator for the Merivale Group and as a casting agent for local film and tv productions such as Ladies in Black, Hacksaw Ridge, A Place to Call Home and Love Child.
Pia is an agile and versatile team player who is an innovative thinker, creative strategist, project manager and event planner with a unique and highly personal approach to partnerships.
Her passion for local arts and culture, connection to Sydney's creative community and experience both on stage as a performer and behind the scenes in a management capacity give her unique skills that are invaluable in the successful growth of the Fringe Festival.  Her work so far has resulted in increased partnership investments and also developing successful creative strategy for producing authentic and meaningful, co-created activations with our partners across the festival program.