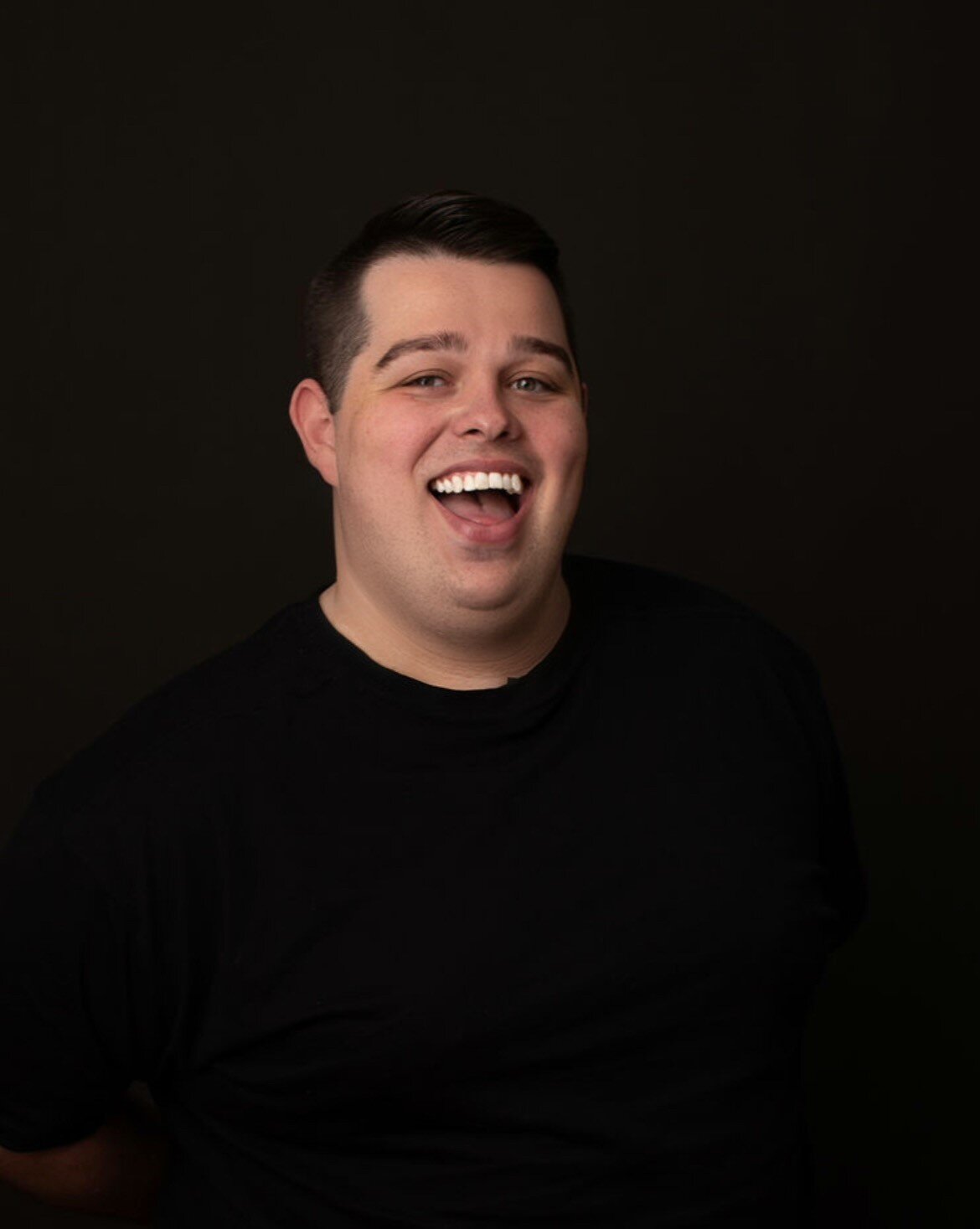 Clayton joins the Sydney Fringe Festival team as Ticketing Manager for 2022. He brings with himself extensive experience in major events across Sydney. Known for his strong relationship management skills and networking ability, he is a cultural must-have in any team.
Clayton has a passion for the Arts, theatre and all things CAMP! When he's not banging the keyboard at FringeHQ, you'll be bound to see him on the town hitting up a drag show.
You may have seen Clayton donning a radio and a hi-vis all across Sydney for the last decade, including Sydney Film Festival, VIVID Sydney, Sydney New Years Eve and many more.
Give our Ticketing hotline a call to have a chat today and book yourself in for the best Fringe yet!