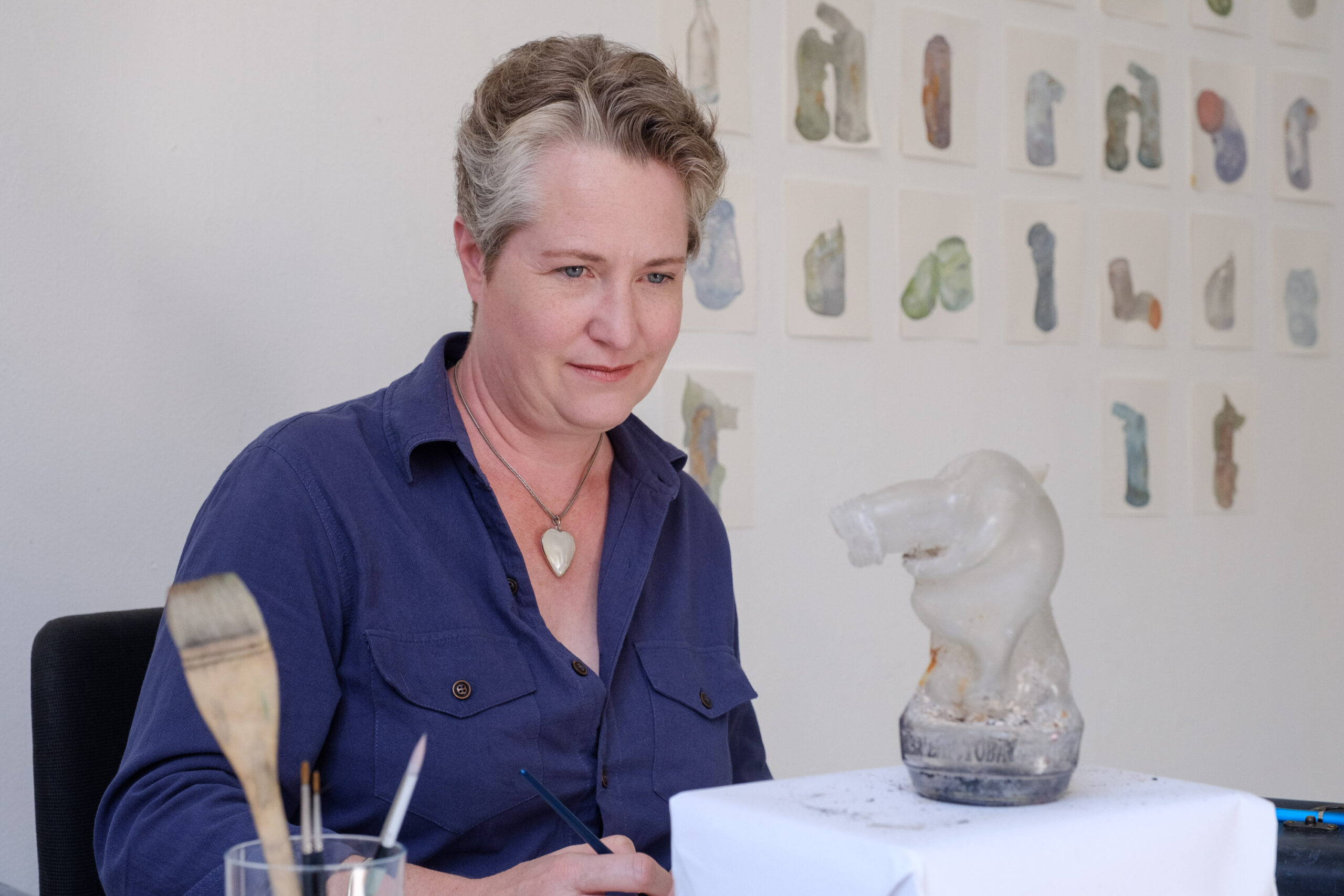 Fiona is a Sydney visual artist who joined Fringe in 2022 to develop a visual arts program.  Fiona has been a visual artist, working and exhibiting in Sydney for over twenty years.  She obtained her Bachelor and Masters of Fine Arts at the National Art School in Darlinghurst and is presently working towards her Doctorate of Fine Arts.
Fiona strongly believes in the importance of all art forms to enhance quality of life, especially in our busy, buoyant, challenging city.  After the travails of the last few years she is keen to work to build a platform to give exposure to as many early and mid-careers visual artists as possible and
feels that Fringe is the perfect place to do this.