Innovating, re-imagining and invigorating Sydney's art and theatre landscape.
"We activate Sydney in ways that push the boundaries of what is possible. We work year-round with our partners to think outside the box and find lasting solutions to enable more cultural spaces to open, and existing spaces to flourish. We activate unused and under-utilised space, creating pop-up and temporary venues to transform the cityscape for audiences to explore something truly unique each September. Now more than ever Sydney needs its Fringe Festival, and Sydney Fringe is primed to present the innovative, dynamic and nimble activity required to reactivate our city."
Kerri Glasscock, The Sydney Fringe
CEO & Festival Director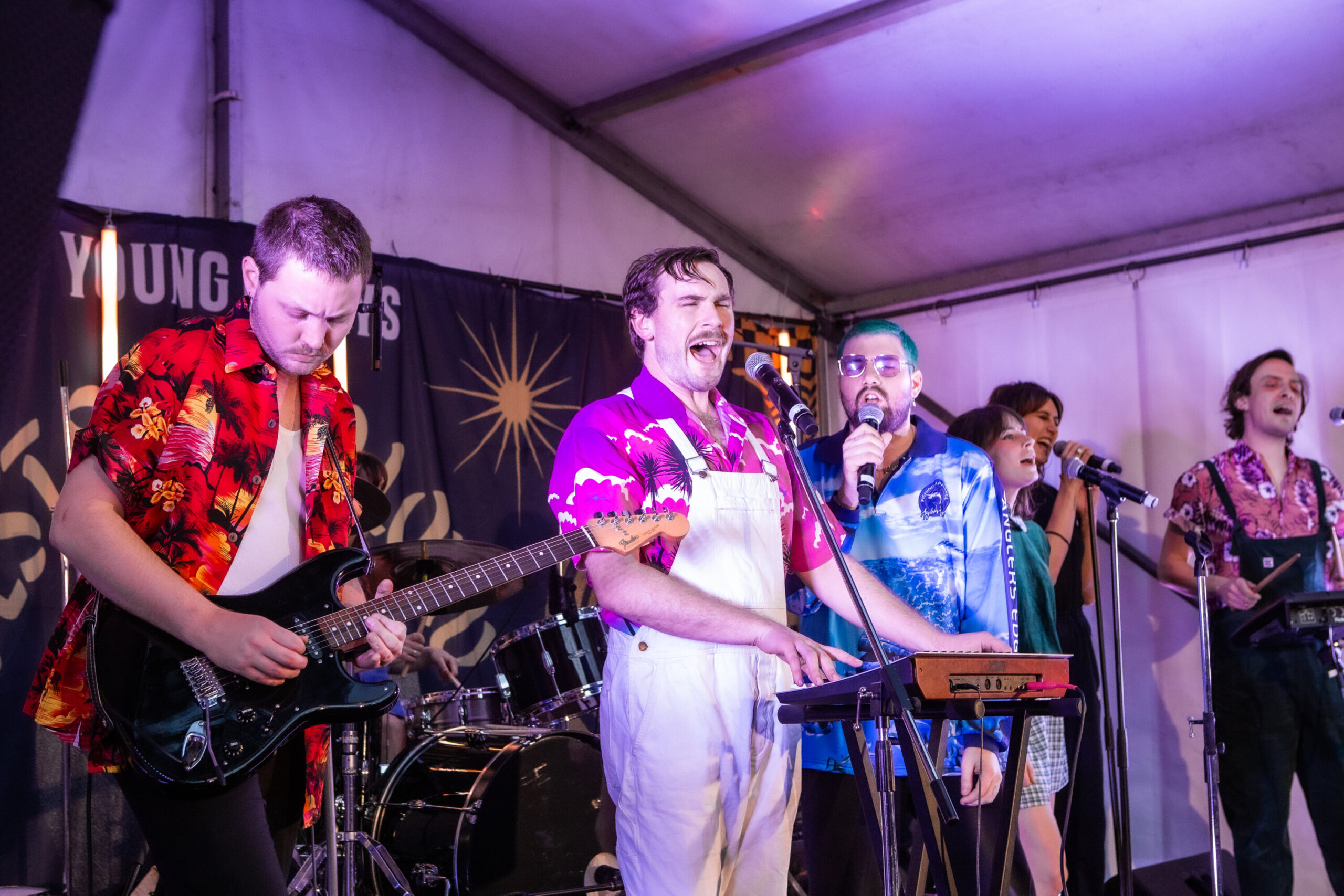 📸 – Best Served Loud at Marrickville Metro 
We are so proud to work with our partners to build on the cultural fabric of our city and showcase brands through epic events, activations and exquisite moments.  In 2022,  we transformed a precinct into the hanging gardens of Babylon, took over a shopping centre or two, threw a trans-global dance party, created a cabaret mecca in the heart of the CBD, commissioned a giant and amazing public art piece, launched our first Cultural Concierge Program, and let loose at family-friendly events throughout the city.  And now, we're ready to do it all over again, so if you want to hear a little more about a partnership with Fringe, please reach out to our FABULOUS Daria Grove.