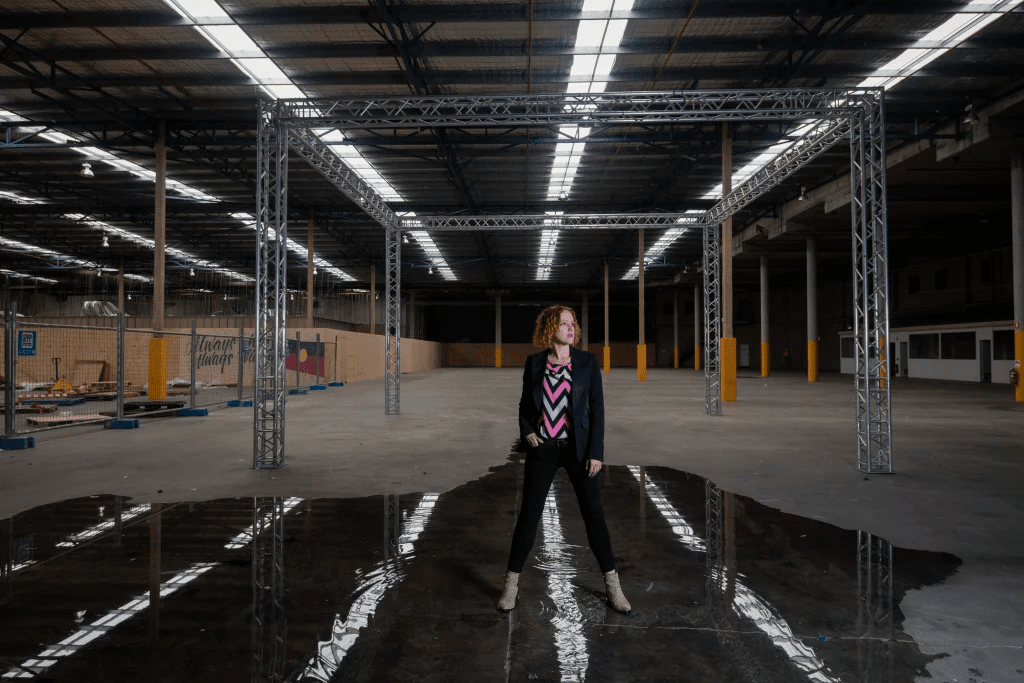 ---
The Sydney Fringe Festival has become the latest event to succumb to the coronavirus pandemic, with the alternative arts and culture festival cancelling its September program.
This year would have marked the 11th anniversary of NSW's largest independent arts festival.
Festival director and chief executive Kerri Glasscock said the decision came after two months of frantic risk modelling to decide whether the festival was viable.
"Being able to draw a line in the sand is useful at this point in time," she said. "It is a slight relief but also terribly sad."
With September fast approaching, organisers set the end of May as the deadline to make a decision on whether to proceed. The cancellation preserves enough cash so the festival can continue in 2021.
"The tricky thing with festivals is they have quite a structured lead time. We're a new work festival so it's not like people are pulling something off the shelf – they're making new work.
"There's definitely no way to hit a 'go' button two weeks out".
—Sydney Fringe Festival CEO Kerri Glasscock
"June was always our cut off. There's definitely no way to hit a 'go' button two weeks out."
Beyond the government restrictions on gatherings and funding difficulties, another reason for pulling the pin was because the festival was unsure the artists could produce the works given most don't qualify for the government's JobKeeper program.
"A lot of people are just not ready to begin making work right at this point in time – they are dealing with paying rent and surviving a massive seismic shift in the world," Ms Glasscock said.
"Asking our artists now in May to sign up to commit and put on work in four months while dealing with these other issues is untenable."
Ms Glasscock said the festival was an important part of Sydney's cultural landscape because most other art in the city is curated.
"That excludes a huge portion of artists, particularly emerging ones.
"[Individual] artists and creatives are hit even worse than arts organisations – we're very concerned about trying to get them back to work as quickly as possible so they can begin their practice again and earning money again."
Instead, a selection of content will be streamed during September in a partnership with Stockholm Fringe, Brighton Fringe, New Zealand Fringe, San Diego Fringe and Hollywood Fringe.
Called Global Fringe, four Sydney produced events will be streamed as part of the project.
"Whether you're aching to get out of the house as soon as possible or embracing life in two-and-a-half rooms, Sydney Fringe will safely bring you the best on offer from five leading fringe festivals, from opposite sides of the world," Ms Glasscock said.